SKIP0001-1
$1.589 - $1.875 /pcs , 1 lot pack of 10
( if need other type, please contact us)
The factory C.A.G.S. (Computer-Aided Gear Selector) only allows upshifts from 1st to 4th gear, preventing 2nd and 3rd gear engagement at light throttle speeds between 15 and 20 mph. The Skip Shift Kit eliminates the annoying mandatory 1st to 4th gear shift. Allows full 1st through 6th gear changes at any speed for maximum performance and acceleration. Easily installed in just minutes and OBDII compatible.
Performance Choice 6-Speed Skip Shift Bypass will protect the open ends of the harness and prevent throwing trouble codes. These custom-designed harness plugs not only avoid dirt/corrosion problems associated with an open-ended harness, but also allow you to easily reconnect it, if necessary, with no modifications.
Installation instructions included for the C4 Corvette.
May fit other models and applications
include 10pcs

Uses the same Factory connectors, terminals and seals as the OEM wiring harness

High Quality, Heavy Duty Construction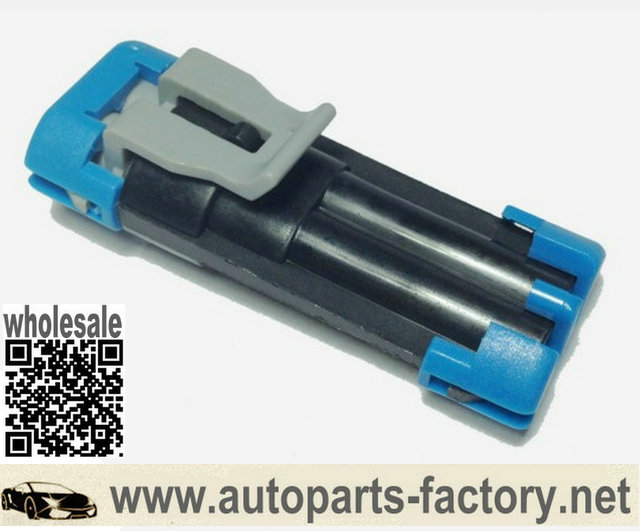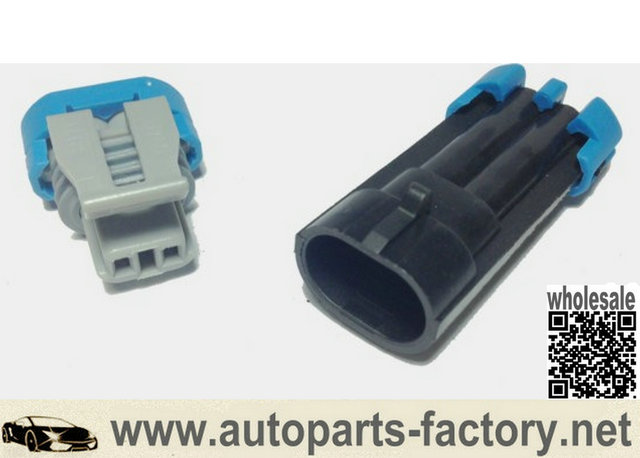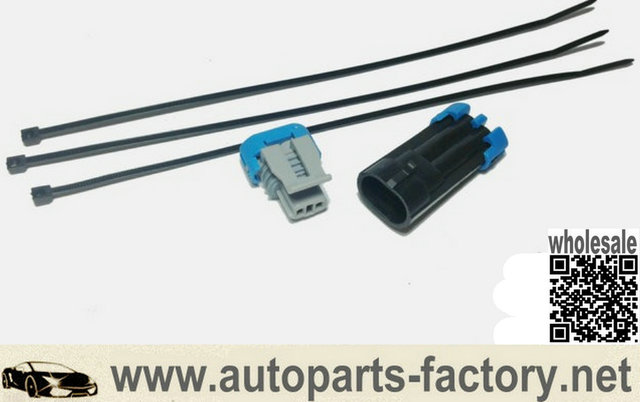 Want to wholesale our products?
We're always interested in setting up resellers and dealers.
We are able to supply various types of connectors according to clients specific requirment. We have already made many new moulds for custoemrs from Italy, Turkey, Austrilia, USA, Poland, Germany
We are sincerely looking forward to your contacts, and always be ready to offer our qualified prodcuts with favorable price!
BEST QUALITY AND LOWEST PRICE ON MARKET
Email Us: If you have any questions or concerns, please do not hesitate to contact us
autoparts-factory@hotmail.com
longyuedianqi@hotmail.com