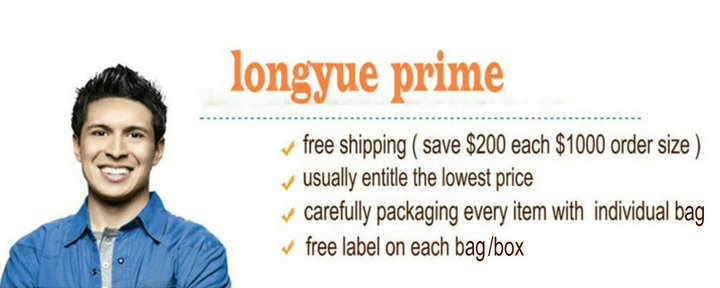 High shipping charges can be enough to make you
rethink your online purchases .we're going to show
you how to get it for free when order over $2998.
Step 1: make an unpaid order online first.
Step 2: payment to company account without shipping.
Step 3: you go travel we handle shipping.nothing need to declare and delivery time:7-15 days.

start your first free shipping today!

any questions let's talk:

alisa@autoparts-factory.net
skype:longyue autoparts
whatsapp:+86-13736920086