In order to stabilize the supply of face masks,we contracted a face masks production line,the current daily supply is 400-500 thousand pieces.shipment can be processed in 2-7 days .

anyone who want to donation or has sales channel for face masks like local dealers or pharmacies,can do this,this can really help a lot of people.


How to become our mask dealer?

Simple,organize your mask orders online and we will get your orders to every corner of the world.
More support can be achieved over 10,000 pieces.
bulk packing information: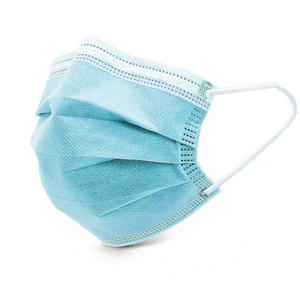 Disposable Procedural Face Mask, Universal, White / Blue
50 pieces in a pack,2500 / 3000 pieces per case.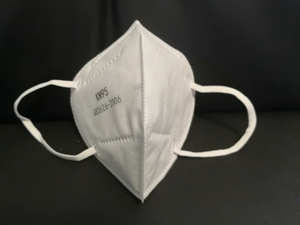 N95 Respirator Mask, Five-layer Filtration,White/Blue
50 pieces in a pack,500 pieces per case.